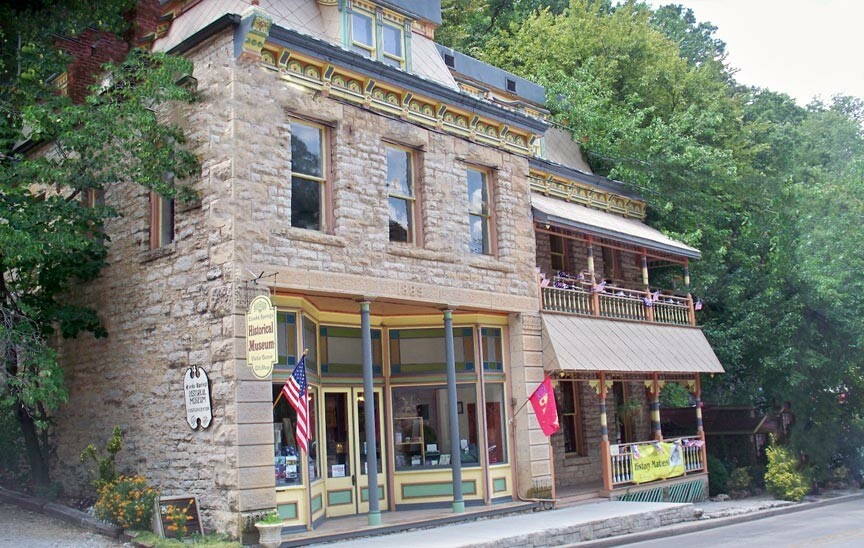 Eureka Springs, AR has a rich and fascinating history filled with colorful characters and unusual events. Discover this for yourself with a visit to the Eureka Springs Historical Museum.
One visit to Eureka Springs' downtown Historic District is all you really need to know there's more than a little history in town. Downtown's stunning collection of Victorian buildings make that readily apparent. Entrancing as it is, architecture is just one facet of Eureka Springs' history. What else? Where to start?
Healing springs, Powell Clayton, The Artist's Bridge, Myrtie Mae Barrett, Pond Mountain, and The Barefoot Ball. Eureka Springs transforming from a 10,000 person tent city into a Victorian Health Spa community with 54 luxury hotels.
These are just a few of the unique people, places, and things that are part of our unlikely Arkansas town's storied history. Learn about them all and much more at the Eureka Springs Historical Museum.
Read the rest of this page »