An attempted humorous look at the recent 2011 Artrageous Parade in Eureka Springs. It was another great parade with artistic and fun costumes and floats. There's much more to come in the month of May for the Mayfest of the Arts.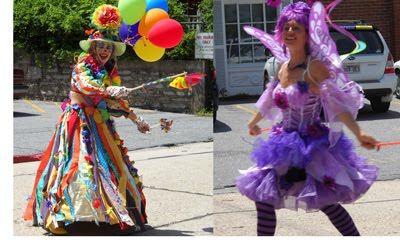 Oops, what part of the visible light spectrum did Professor Dumbledore said this magic wand would make us?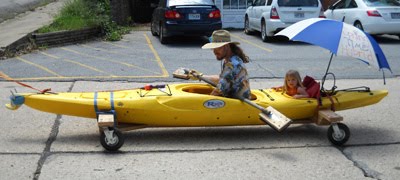 Ready for the Eureka Springs white water canals.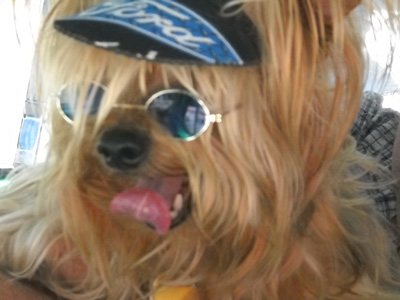 I told you to duck when that lady waved her wand!!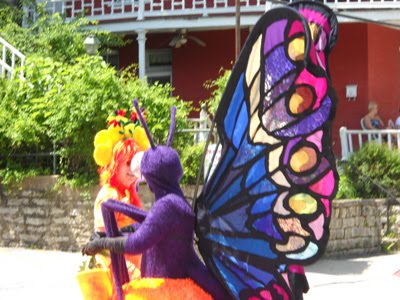 Big and beautiful, we were conceived in a stained glass factory next to the Caterpillar Tractor plant.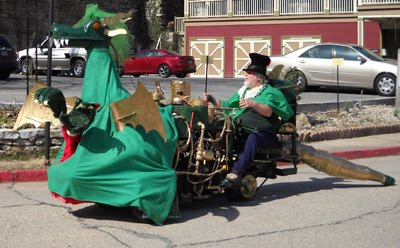 Puff the Magic Dragon…not sure who was puffing what!!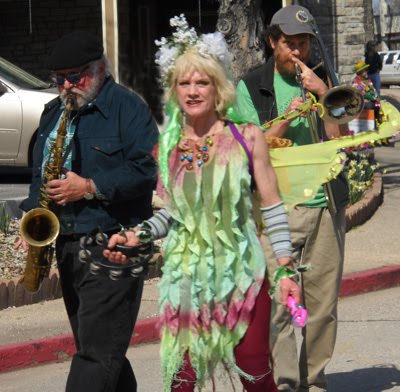 Kids of the Soggy Bottom Boys.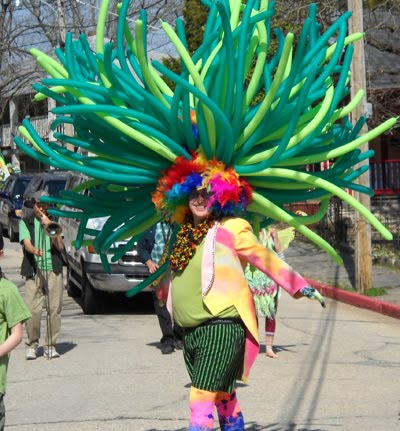 This is what you look like when you blow your brains out.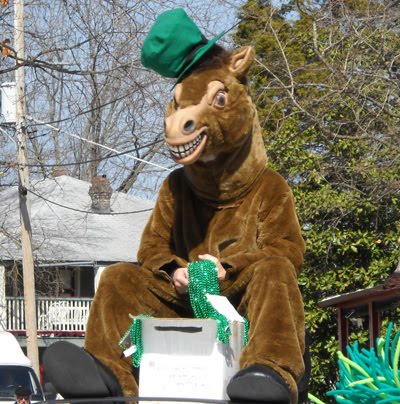 "As mayor of this city I'll make sure there are two boxes of Frosted Flakes on every table."