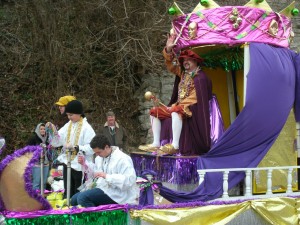 After a cold winter, spring has finally hit Eureka Springs. The daffodils are coming out in full force and Eureka Springs is full of yellow blooms especially in the bed and breakfast yards.
Lots of activities and events are planned in the city to get everyone out and about soaking up the warm weather. The scooter rental increased its' fleet to accommodate cruising through Eureka Springs. The Mardi Gras parade was delightful and now the upcoming St. Patrick Days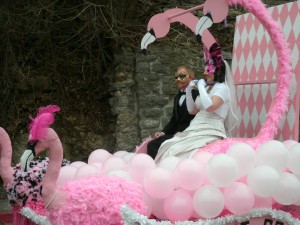 celebration is the talk of the town. The Heartland Men's Chorus of Kansas City is performing in the Eureka Springs Historic Auditorium on March 12 and the Eureka Springs Downtown Network has initiated the second Saturday Gallery Stroll every month. If you love the Eurekan Artists this is the best time to indulge.
Relax and enjoy Eureka Springs as it awakens from the winter doldrums.