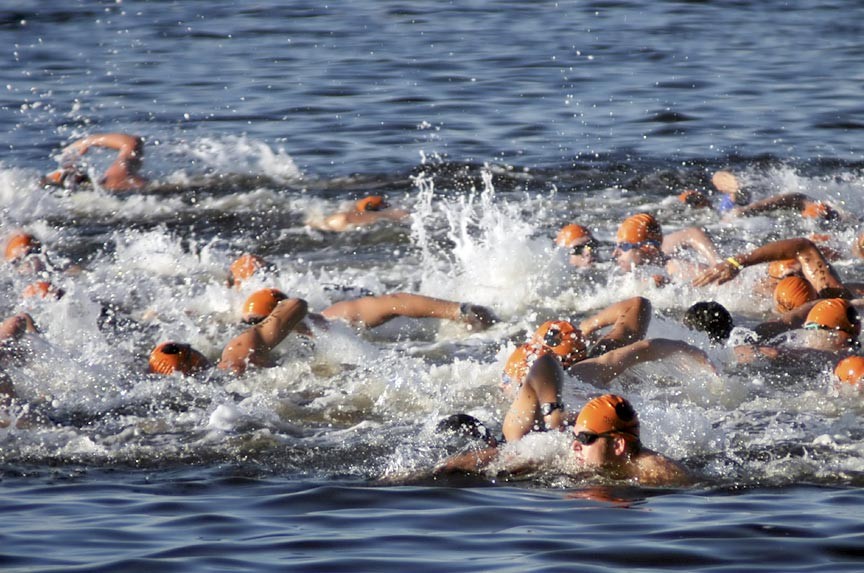 Come to Lake Leatherwood City Park, Saturday and Sunday, July 25th and 26th, 2015 for the 10th annual Eureka Springs XTERRA Festival!
Whether you're a competitor in the events or simply an eager spectator, the 2015 Eureka Springs XTERRA Festival promises an exciting time for all!
XTERRA began in 1996 on the Hawaiian island of Maui as the Aquaterra; a series of cross triathlon races including swimming, mountain biking, and trail running.
Read the rest of this page »