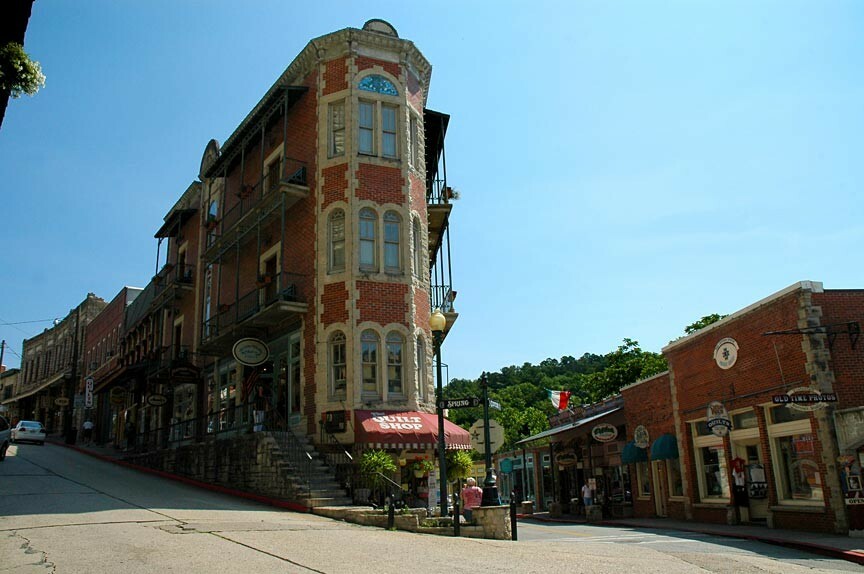 Are you a history buff, fan of colorful stories, or just want to know more about Eureka Springs? If so, you'll love the entertaining and educational Downtown and Underground Eureka Springs Tour!
Eureka Springs has a colorful history, to say the least. In fact, the entire city is on the National Register of Historic Places.
Native Americans knew of the area because of the hot springs, which they felt had healing powers. European settlers, hearing the legends, came here in the mid 1800's, forming a rural spa village around the hot springs. Stories of the hot springs' healing powers drew thousands and soon the small village was a sprawling city.
Read the rest of this page »