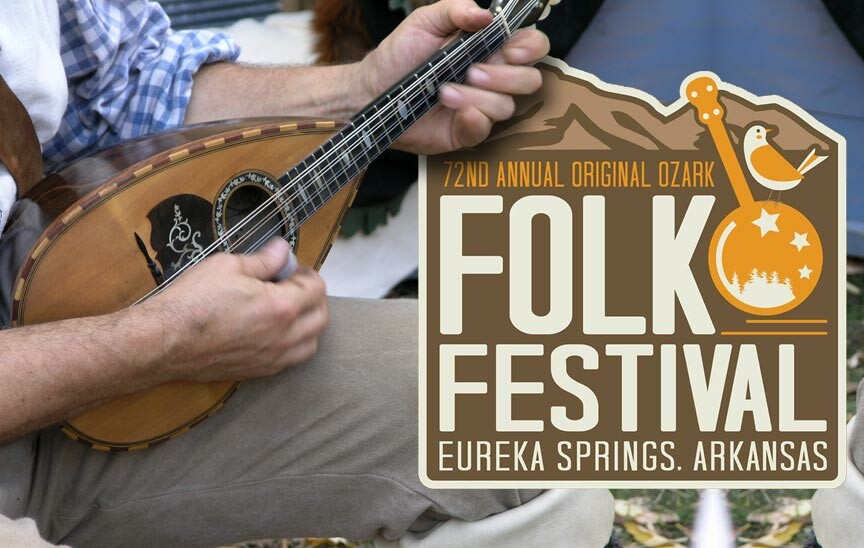 The 72nd annual Ozark Folk Festival may be all the motivation you need to visit Eureka Springs this November – but it's hardly the only thing happening. November also sees the Antique Festival of the Ozarks, Fall Diversity Weekend, Eureka Springs Food & Wine Weekend, and more!
Autumn is a wonderful time to visit the Ozarks. The air is cool, the leaves are transforming with their palette of warm colors – and the events just keep coming here in Eureka Springs!
For most communities, there's not a whole lot going on between Halloween and Thanksgiving. In Eureka Springs, however, festivities are so common that Halloween looks like just another day of the week.
November 2019 will see the venerable Ozark Folk Festival celebrate its 72nd anniversary – but that's not all. Not by a long shot.
Read on to discover all the fun a Eureka Springs autumn has in store!
Read the rest of this page »