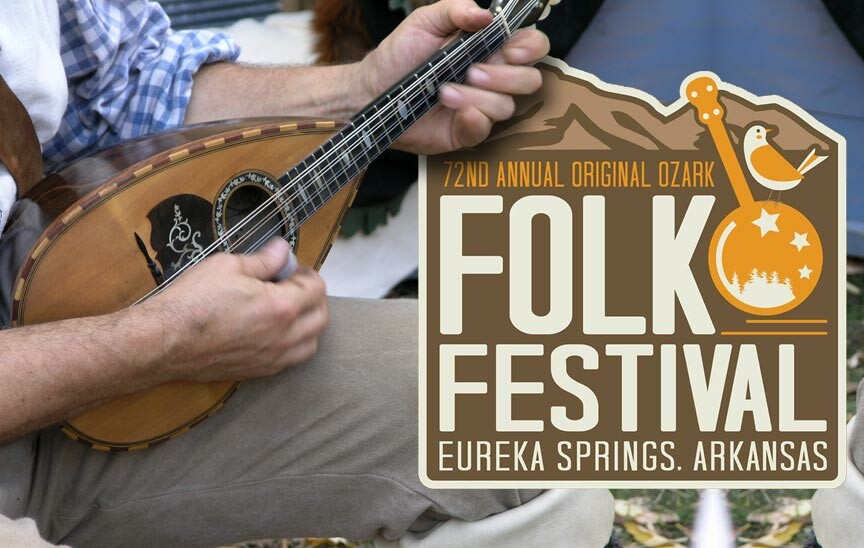 The 72nd annual Ozark Folk Festival may be all the motivation you need to visit Eureka Springs this November – but it's hardly the only thing happening. November also sees the Antique Festival of the Ozarks, Fall Diversity Weekend, Eureka Springs Food & Wine Weekend, and more!
Autumn is a wonderful time to visit the Ozarks. The air is cool, the leaves are transforming with their palette of warm colors – and the events just keep coming here in Eureka Springs!
For most communities, there's not a whole lot going on between Halloween and Thanksgiving. In Eureka Springs, however, festivities are so common that Halloween looks like just another day of the week.
November 2019 will see the venerable Ozark Folk Festival celebrate its 72nd anniversary – but that's not all. Not by a long shot.
Read on to discover all the fun a Eureka Springs autumn has in store!
Eureka Springs Fall Diversity Weekend
November 1 – 3
Eureka Springs Diversity Weekends proved so popular that they are now three sessions: Spring, Summer, and Fall!
The 2019 Fall Diversity Weekend promises events all over town, all weekend long. Highlights include the screening of HBO's "WIG" the Wigstock documentary at 8pm on Friday, November 1st, including a Q/A with multi-talented drag artist Lady Bunny This is followed on Saturday at 8:30pm, by Lady Bunny's hilarious "Pig in a Wig" show!
Learn more about the Fall Session on the Out In Eureka Facebook page.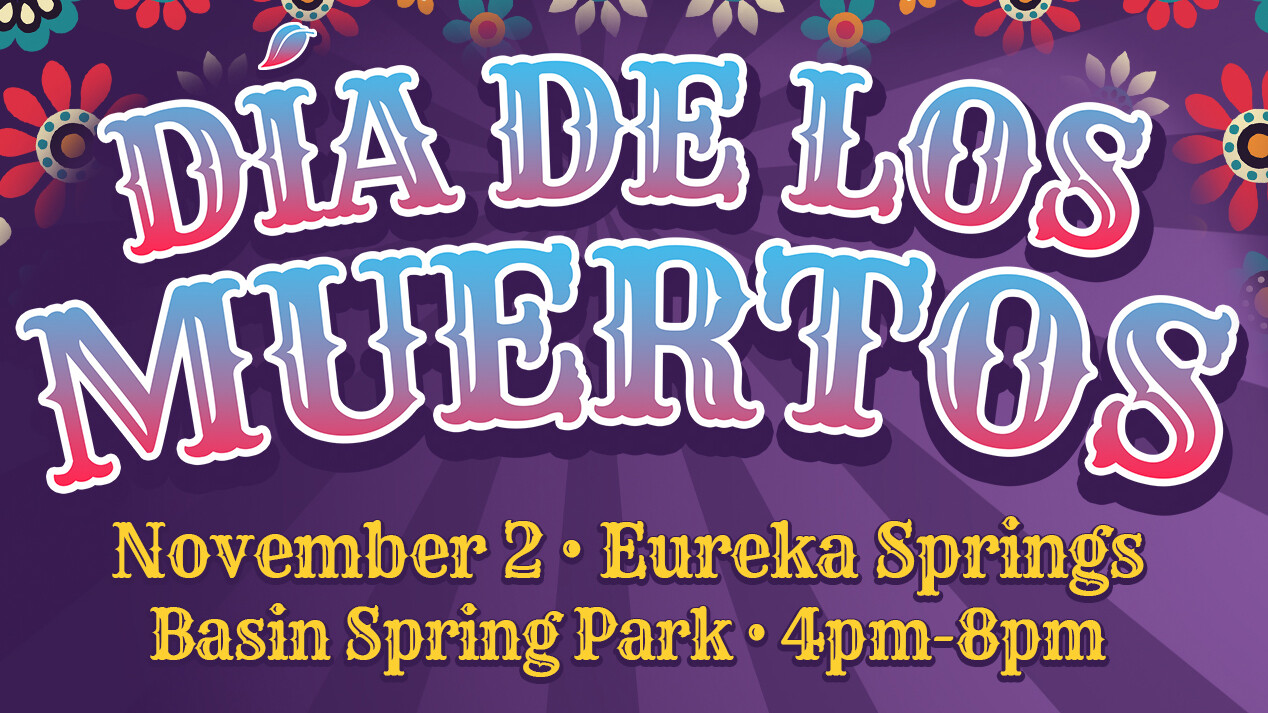 Eureka Springs Día de Los Muertos
November 2 – 4pm to 8pm
El Día de Los Muertos, aka Day of the Dead, is a beautiful celebration of life's endless cycle. Come to Basin Springs Park on Saturday, November 2nd, and join in the remembering and honoring of those who have come before us.
More at www.eurekasprings.org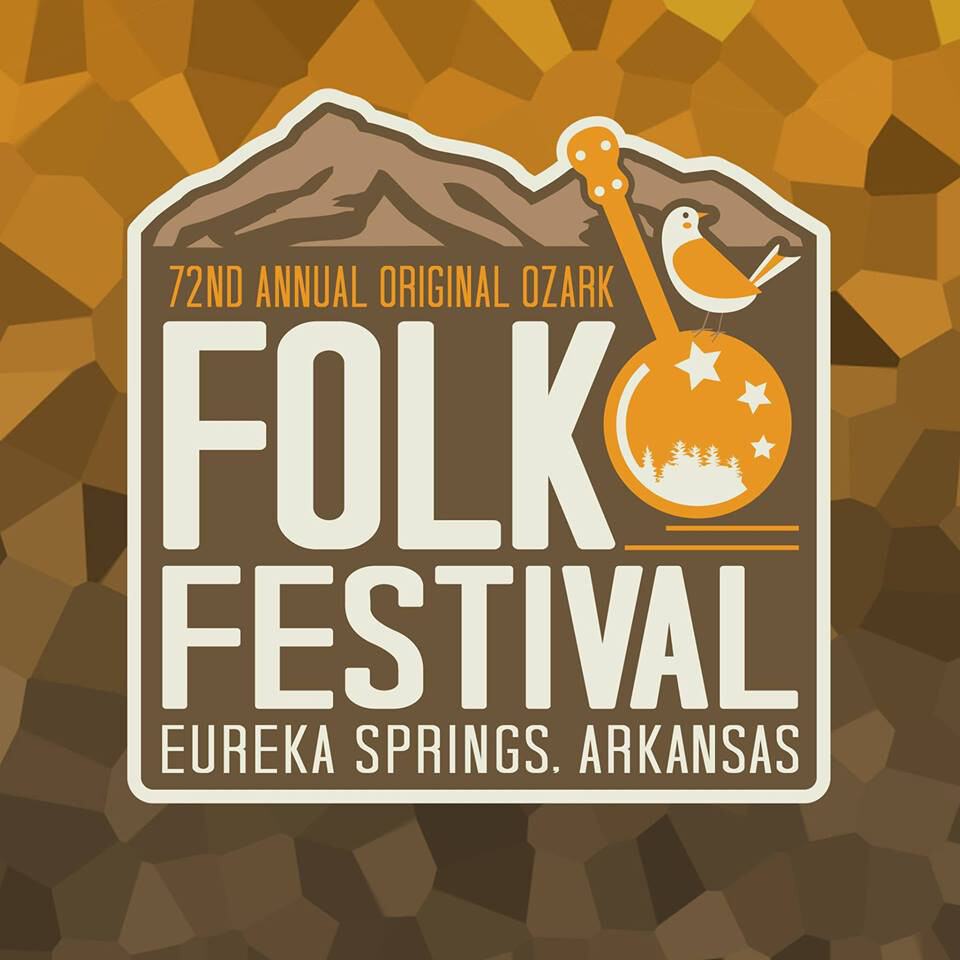 72nd Annual Ozark Folk Festival
November 6 – 10
Ozark Folk Festival 2019 continues a tradition stretching back more than 70 years. Come join in the fun and music at America's longest continuously running folk festival!
This year's event includes nearly 30 performances, including The Ozark Mountain Daredevils (Nov 8) and Marty Stuart (Nov 9)! Other highlights include The Hedgehoppers and the Folk Festival Queen Contest (Nov 6), The Barefoot Ball in Basin Park (Nov 7), and don't forget the Folk Festival Parade (Nov 10). There will also be a Craft Fair, Workshops, and more!
Get your tickets and learn more on the Ozark Folk Festival Facebook page.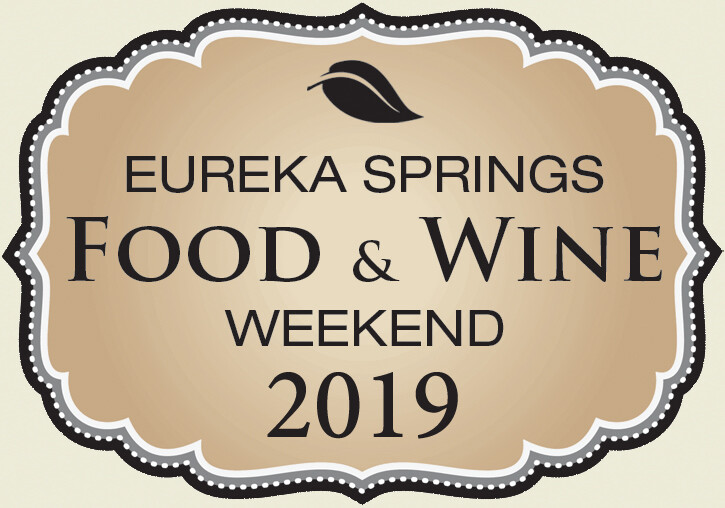 Eureka Springs Food & Wine Weekend
November 8 – 10
The annual Eureka Springs Food & Wine Weekend is your chance to come taste the culinary excellence of Eureka Springs. During the event, participating local restaurants offer their very best, wine-paired meals. Various other food and wine related events can also be found all over town throughout the weekend.
Don't miss it: www.eurekasprings.org.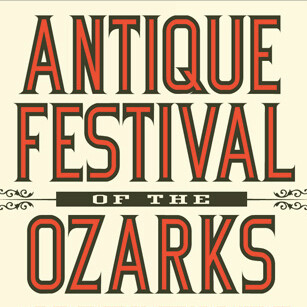 Antique Festival of the Ozarks
November 22 – 24
If you love antiques, you owe it to yourself to attend the Antique Festival of the Ozarks. Shop antique and vintage furniture, jewelry, kitchenware, clothing, coins, pottery, and more. SOmething for every collector, whether they're looking for things from 1880 or 1980. And all indoors in climate controlled comfort!
Learn more at heritageeventcompany.com
Eureka Springs Lodging
Did you know 5 Ojo is Eureka Springs only 4-star, historic B&B? Come find out why with a stay in our multi award-winning 9 guestrooms and suites! Our unique location atop the highest peak within Eureka Springs city limits has us just a short stroll from downtown shops, restaurants, and galleries. Plus we're on the City Trolley System – now that's convenience! Add in our plush amenities and celebrated, full-service gourmet breakfasts and you'd be crazy to stay anywhere else! Book your stay at our Eureka Springs inn today!