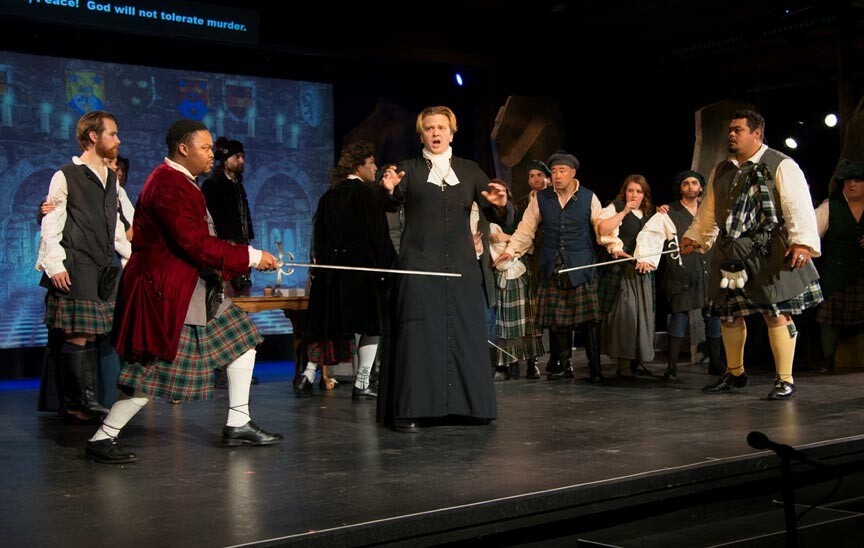 Opera in the Ozarks 2022 season has been announced and tickets are selling fast. This year's focus is Love On The Rocks, featuring performances of Mozart's Così fan tutte, Puccini's La Rondine, Sondheim's A Little Night Music, 2 Broadway cabarets, and more! June 24 – July 22, 2022.
Opera aficionados will not want to miss an opportunity to enjoy an Opera in the Ozarks performance. The company started in 1950 as a summer music camp and slowly evolved into an important stepping stone for students interested in pursuing theater performance careers.
Opera in the Ozarks at Inspiration Point offers an intensive, eight-week summer program to a select group of students every year. Attendees not only receive professional career training but an opportunity to perform on stage in a professional scale opera.
The opportunity is priceless and a great many alumni of the program move on to prominent stage careers. Consequently, when you attend an Opera in the Ozarks performance, you're very likely watching one or more rising stars.
Opera in the Ozarks 2022 – Love On The Rocks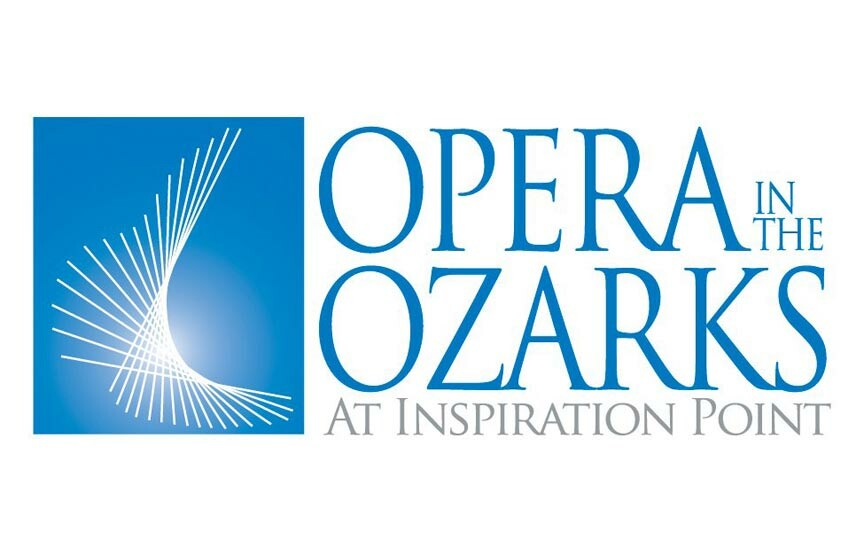 The 2022 season runs from June 24th through July 22nd, with 22 opera performances, a chamber music concert, and 2 Broadway Cabarets.
The first Broadway Cabaret is at Mount Sequoyah Center in Fayetteville, AR with ample hors d'oeuvres. The second is at the Crescent Hotel in Eureka Springs and includes a full dinner. Both cabaret venues will feature cash bars.
La Rondine – Puccini: Puccini's answer to La Traviata
June 24, 29. July 2, 6, 10, 13, 16, 22.
Cosi fan tutte – Mozart: a farce about fidelity
June 25, 30. July 5, 8, 12, 17, 21.
A Little Night Music – Sondheim: musical musings on the nature of love
June 28. July 1, 3, 7, 9, 15, 20.
Broadway Cabaret
July 14, 6pm, Mount Sequoyah Center, Millar Lodge, Fayetteville AR
Chamber Music
July 18, 7:30pm, Opera in the Ozarks Theater
Broadway Cabaret and Buffet Dinner
July 19, 6pm, Crescent Hotel Ballroom
Tickets are available online (and going fast). Visit opera.org for more information. You can also find Opera in the Ozarks at Inspiration Point on Facebook.
Inspiration Point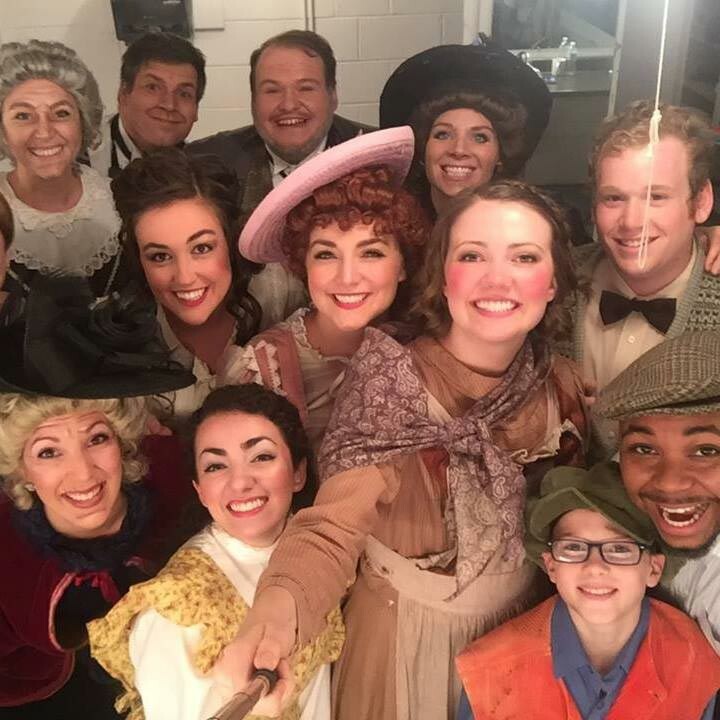 Opera in the Ozarks at Inspiration Point is located at 16311 Hwy. 62 West, in Eureka Springs, just 10 minutes from our Eureka Springs bed and breakfast, 5 Ojo.
As Inspiration Point's name implies, it is an iconic location. The grounds are located at the top of Rock Candy Mountain, providing awesome, expansive views of the White River valley below.
Further, the main building at Inspiration Point is majestic, patterned after castles of the Rhine River valley. It was built in the late 1920's by Charles Mowers, a German-born architectural engineer who gifted the property to Phillips University in 1938.
These two factors make visiting Opera in the Ozarks at Inspiration Point a must for first time visitors, even if there are no performances to attend!
Enjoy a professional opera experience at an iconic, Ozarks location, then it's just a short drive back to your comfy accommodations at 5 Ojo. Fantastic!