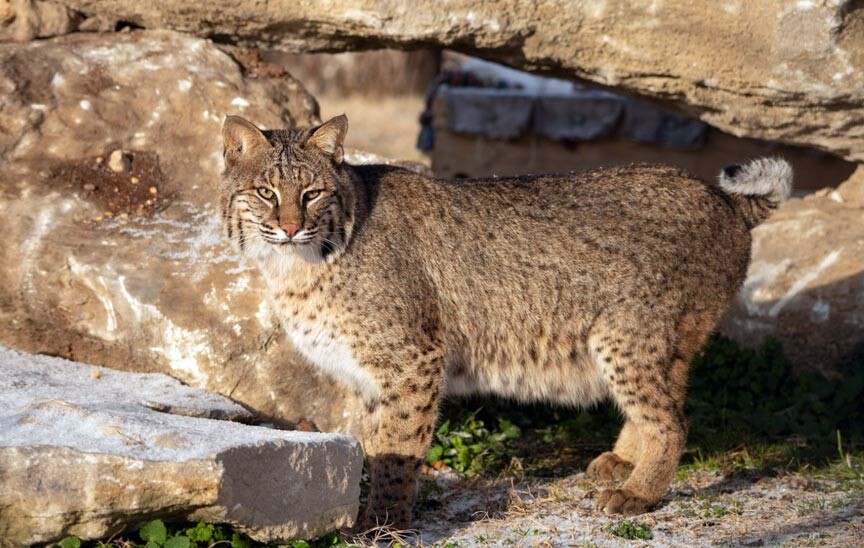 If you like big cats and other beautiful animals, you'll enjoy a visit to Turpentine Creek Wildlife Refuge. Turpentine Creek has been rescuing exotic animals since the 1990's. In fact, their 450+ acre refuge is the largest big cat sanctuary in the country!
There is no denying that tigers, leopards, and other big cats are spectacularly beautiful. Unfortunately, the sad fact is that these animals make terrible house pets. Not only can they be dangerously aggressive but they also require very specific diets and large, open habitats to remain healthy.
More often than not, those trying to make a pet out of a big, exotic animal end up needing to find it a different home. This is where sanctuaries like Turpentine Creek Wildlife Refuge come in.
Turpentine Creek is a non-profit organization that provides safe, healthy, life-long homes for these "unwanted" animals. and has been since the 1990's. Over the years, Turpentine Creek has rescued numerous animals from life-threatening situations across the country. While some of these animals are homed elsewhere, most now live at the Turpentine Creek sanctuary.
Turpentine Creek is a true, non-profit animal sanctuary. They do not breed or sell animals, don't sell animal parts, don't allow hands-on interaction or cub petting, and don't exhibit animals at shows. The refuge works hard to provides safe, healthy habitats for their animals and is accredited by the GFAS.
Lions, Tigers, and Bears: Oh, Wow!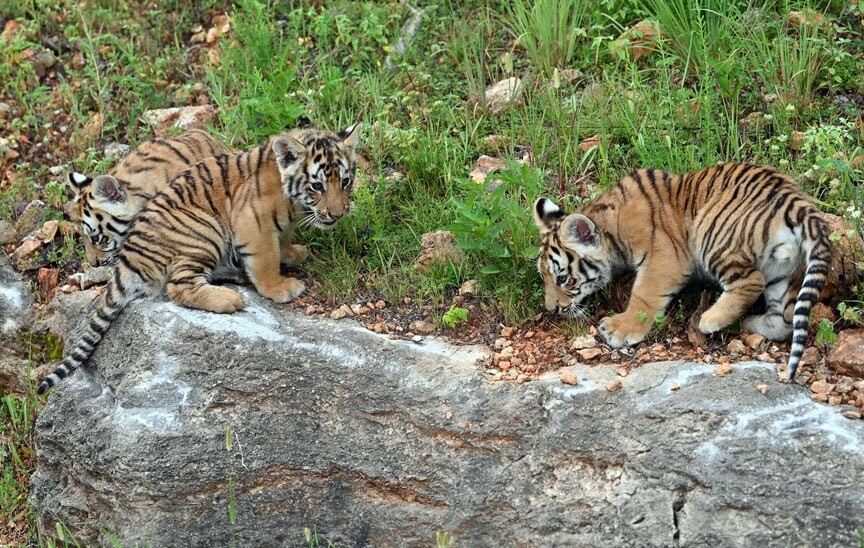 Turpentine Creek Wildlife Refuge is located at 239 Turpentine Creek Lane in Eureka Springs, AR. This is just 15 minutes south of our Eureka Springs bed and breakfast, 5 OJo.
Turpentine Creek's main claim to fame is rescuing big cats. Over the years, they've rescued tigers, lions, ligers, leopards, cougars, bobcats, and servals. Big cats are not all they rescue, however. In fact, you never know what you'll see at the here. The 459 acre refuge is home to nearly 100 animals, including the occasional bear, coatimundi, hyena, macaw, and others.
Visitors to Turpentine Creek will enjoy a narrated, 45 minute, tram tour of the refuge. Your guide will tell you about the animals you see and their sometimes heartbreaking stories but don't be sad. There is a happy ending: the animals ended up here!
After the tram tour, feel free to view some of the other, smaller animals in residence and visit the Turpentine Creek gift shop. Best of all, you can pay your entry fee knowing that the money goes towards helping to keep these beautiful animals healthy and happy.
30 Years of Rescuing Big Cats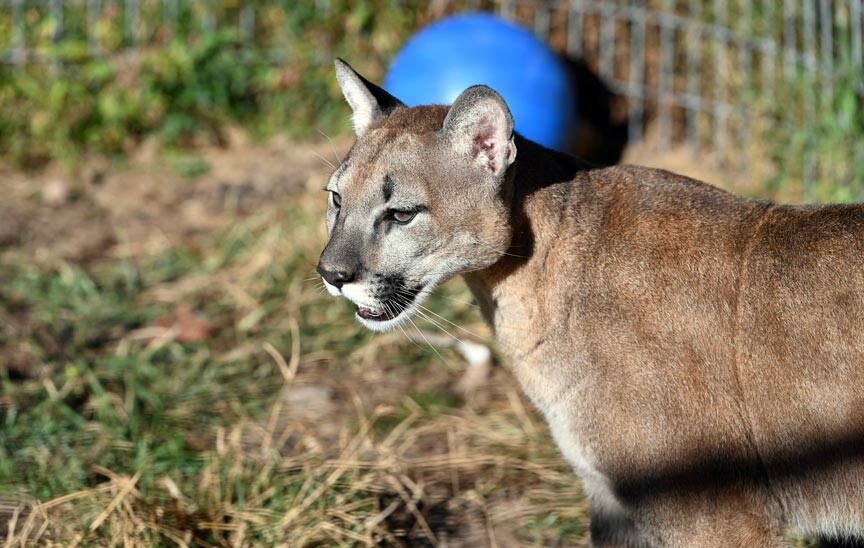 Turpentine Creek Wildlife Refuge celebrates their 30th anniversary in 2022 and you're invited!
The festivities kick off with a Happy Hour at Eureka Springs Brewery on Friday, April 29th, at 4pm. Your ticket gets you 2 beers, a meal, and a chance to talk with refuge staff.
The next day, April 30th, 2022, sees 30th Anniversary festivities at the refuge. Vendors, magic, a live band, food trucks, and more. Support the refuge and have a lot of fun at the same time. Several ticket options are available.
Visit www.turpentinecreek.org for more information. You can also visit the refuge on Facebook.