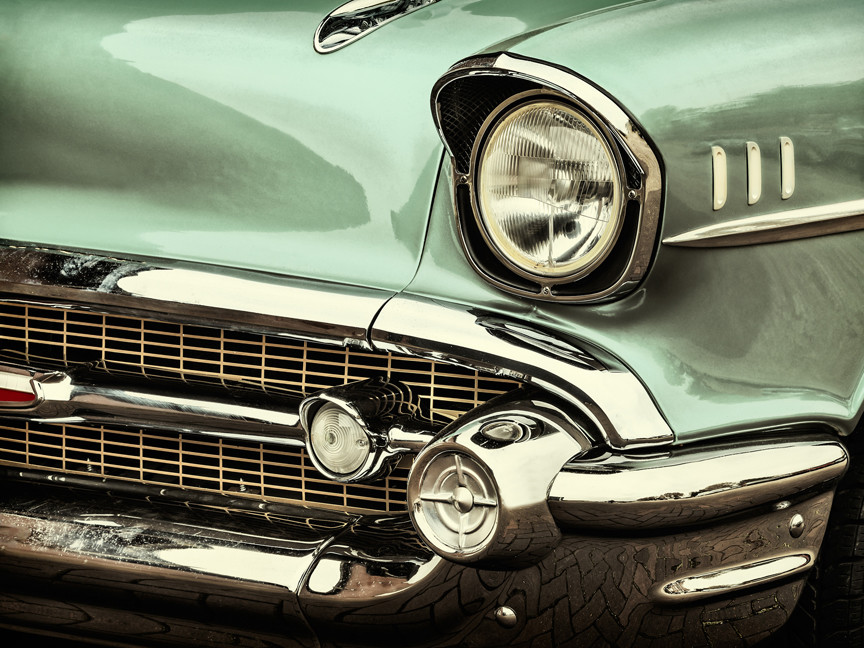 The 48th annual Eureka Springs Antique Automobile Festival is scheduled for September 7th and 8th, 2018, at The Great Passion Play. Come to Eureka Springs for all the great classic cars and attractions like music, food, a car parade, and more!
2018 marks the 48th return of the Eureka Springs Antique Automobile Festival, NW Arkansas' longest running car show. The festival, supported by the Ford Galaxie Club of America, private collectors, and regional car clubs, is expected to draw a record turnout this year.
The annual event draws hundreds of restored classic cars and trucks, hot rods, street machines, muscle cars, and other rare vehicles. The event is once again being held at Eureka Springs Great Passion Play with trolley service to downtown Eureka Springs and plenty of free parking.
This year's attractions include a sunset cruise, classic car parade, and a scheduled "Bank Robbery" on Saturday, after the car parade. A panel of professional judges will preside over awards in over 30 different categories. These include Best of Show, Best Engine, Best Paint, and Best Interior.
This year sees two new events added to the Antique Auto Festival: Valve Cover Racing and Best Costume Contest. Valve Cover Racing sees contestants racing modified valve covers like at a pinewood derby – great fun. The Best Costume Contest gives you a chance to dress outrageously for fun door prizes, trophies, and bragging rights.
Eureka Springs Antique Automobile Festival 2018 Schedule
September 7th
2pm to 5pm – Early car registration at Passion Play
​5pm to 6pm – Sunset Cruise Around Beaver Lake
September 8th
7:30am – Breakfast available for purchase on-site through the Great Passion Play
8am – Pre-registration for show cars​
9am – Gates open, car judging begins
3pm – Awards presentation
4pm – Car parade through downtown Eureka Springs
Eureka Springs Antique Automobile Festival 2018
September 7-8, 2018
The Great Passion Play – 935 Passion Play Road, Eureka Springs, AR 72632
Learn more and pre-register for the show online at www.antiqueautofest.com.
Eureka Springs Lodging
The Eureka Springs Antique Automobile Festival at the Great Passion Play is just 5 minutes from our Eureka Springs B&B! 5 Ojo Inn Bed & Breakfast offers 9 beautifully appointed guest rooms in 2 historic homes. Stay with us and enjoy serve daily gourmet breakfasts, a wealth of complimentary extras, and a heaping helping of Ozarks' hospitality. Book your Eureka Springs lodging at 5 Ojo Bed & Breakfast, today!