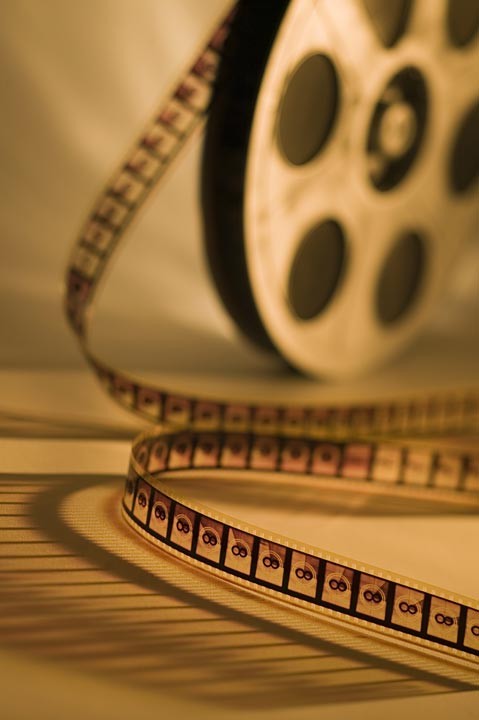 The Eureka Springs Indie Film Festival, formerly called the Eureka Springs Winter Film Festival, is back and gearing up for what promises to be a great festival January 23rd through the 25th at the City Auditorium.
Film festivals are a great place to see movies before their general release, directors and actors before they are discovered, and to see films that you might never see anywhere else. Hobnobbing with people in the industry can be a real treat, too – or just other film enthusiasts.
The Eureka Springs Indie Film Festival was started to celebrate the art of film-making, to promote the work of independent filmmakers, and to encourage would-be independent filmmakers.
Aspiring filmmakers are allowed to submit films to be judged by a panel of judges based upon their film's ability to inspire and entertain. Categories at the festival include drama, comedy, documentary, art film, and animation in both short and feature length format. Three winners will be chosen from each category with special awards given for Young Filmmakers and Innovative Women in Film.
If you are interested in attending the Eureka Springs Indie Film Festival, you have several choices. You can pick up a three day pass that includes all screenings, panel discussions, and awards or you can choose a one day pass that covers all events that occur on that day only, or you can get a ticket for the awards ceremony only, which does not include any screenings.
The Eureka Springs Indie Film Festival
January 23rd – 25th at the City Auditorium
please visit www.esfilmfest.org for more details, a full schedule, and tickets.
Lodging at 5 Ojo in Eureka Springs
Let us play host to you while you are in Eureka Springs. We have nine rooms in two historic homes, a cottage, and a carriage house that would make the perfect home base for you during the Eureka Springs Indie Film Festival or any time! Make your reservations now!