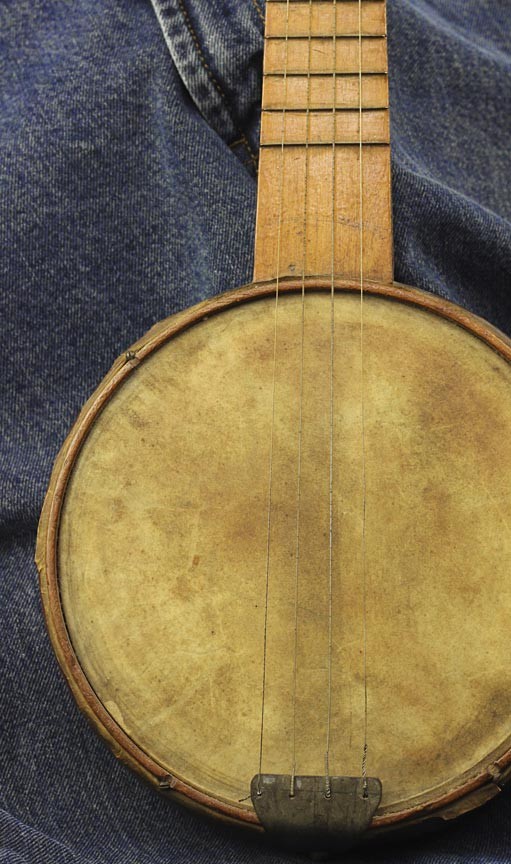 The upcoming, 29th annual, Banjo Rally International, scheduled for August 27th through the 30th in Eureka Springs, Arkansas, is a mainstay attraction for fans and players – both amateur and professional – of the classic instrument since 1975.
The 2014 Banjo Rally International is a celebration of the banjo and the genres it has both influenced and flourished in: traditional jazz, ragtime, swing, folk, bluegrass, show tunes, and more. Come to Banjo Rally International to enjoy scheduled performances on stage as well as impromptu jam sessions at all hours of the day and night around the convention center, outside venues, and downtown Eureka Springs.
Play a banjo? Bring it along, even if you're only a beginner or part-time amateur player, and jump in on some of the after-show, impromptu jam sessions. What if you don't own a banjo but have another acoustic instrument that fits in with the banjo style? Bring it along!
Read the rest of this page »