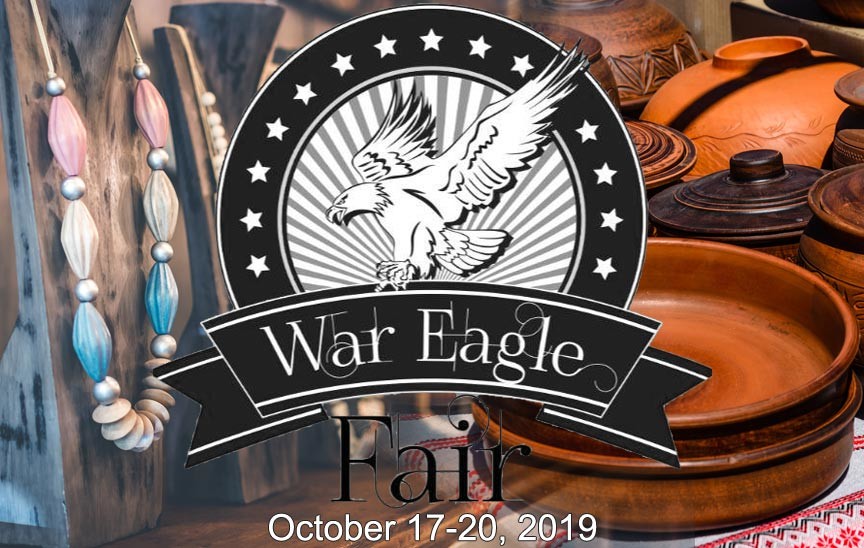 Autumn is very nearly upon us and Eureka Springs is still alive with things to see and do. October sees the popular War Eagle Craft Fair 2019, Hillberry Music Festival, Eureka Springs Oktoberfest, and – of course – loads of fun Halloween events!
Eureka Springs is located in an area that's already worth visiting for its endless natural beauty. And yet our little town continually ups the ante with festivals, concerts, art shows, and other entertaining happenings. We've said it before and we'll say it again. You'd be hard pressed to find a month in Eureka Springs that wasn't stuffed to bursting with fun events.
October is no different with a variety of events followed by Halloween, which always brings out the best (and wackiest) in Eureka Springs. One of the first big events of the month is the annual Hillberry Music Festival.
Read the rest of this page »