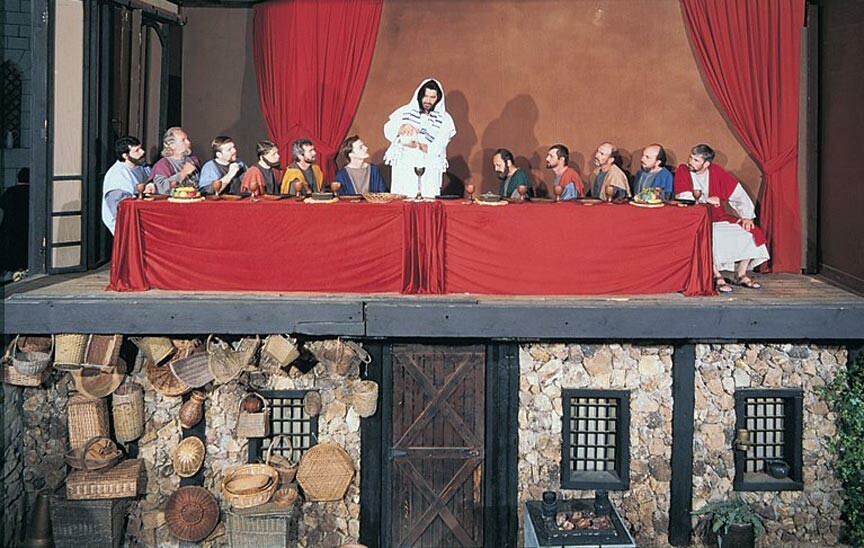 Spring is just around the corner and with it Good Friday, Easter, and the start of the Eureka Springs Passion Play 2022 season.
The Great Passion Play first opened in Eureka Springs in 1968. The Christian theme park was the brainchild of Gerald L. K. Smith, a conservative politician who retired to Eureka Springs in the 1960's.
Smith's first big project in the area was the seven story Christ of the Ozarks. The monument was built on top of Magnetic Mountain and remains one of the area's most popular attractions. It was during the statue's construction that Smith had the idea for Eureka Springs Passion Play. An idea that continues to draw thousands of visitors to Eureka Springs every year.
Read the rest of this page »