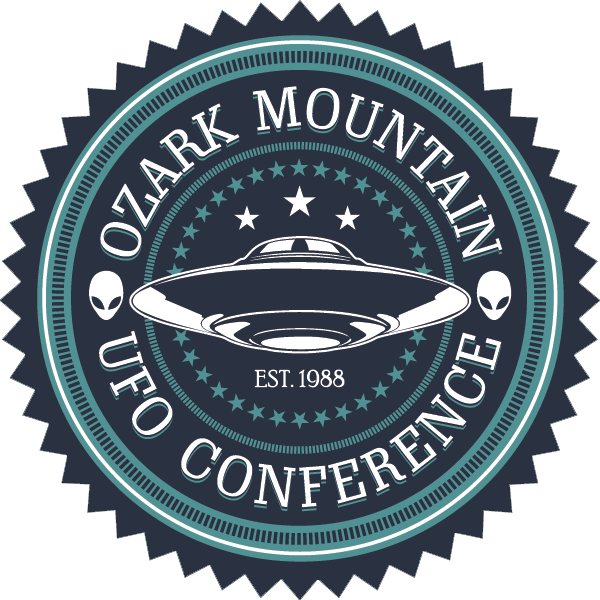 The 27th Annual Ozark Mountain UFO Conference in Eureka Springs, Arkansas is scheduled for April 11th through the 13th so now is a great time to get those tickets before they are sold out!
This year's event is shaping up to something great with numerous guest speakers, a wide array of vendors, a chance to meet and eat dinner with the celebrities, and two film premieres.
Since 1987, the Ozark Mountain UFO Conference (originally the Ozark UFO Conference) has brought the latest discoveries, theories, evidence, and important speakers to seekers and believers who know: they're out there.
Read the rest of this page »