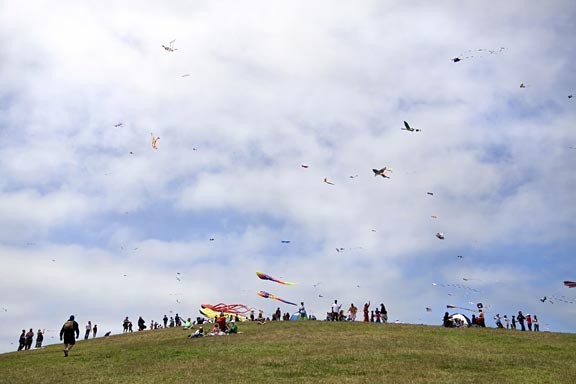 The only things not up in the air about the 2014 Eureka Springs Kite Fest are the date and location: March 22nd at the Turpentine Creek Wildlife Refuge.
That's right, the 24th annual arrival of this fantastic event is right on schedule – it just wouldn't be spring in Arkansas without it!
So … what is the Eureka Springs Kite Fest, exactly?
Read the rest of this page »