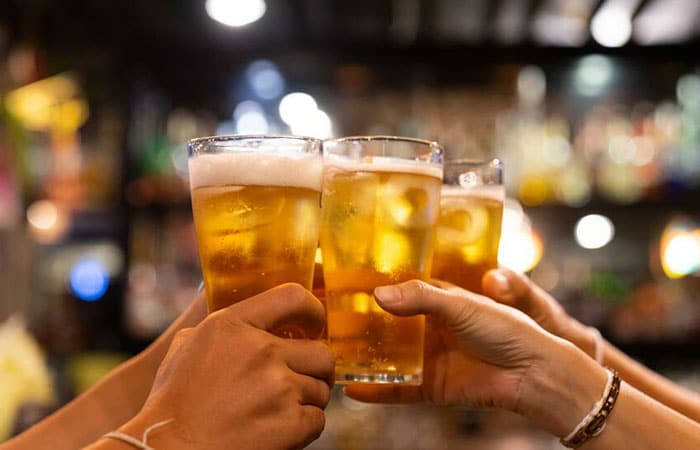 The craft beer movement that transformed America didn't pass by Arkansas – not by any means. In fact, the Eureka Springs area is home to two excellent Arkansas breweries.
For beer lovers, there's nothing more exciting than a chance to sample fresh, locally produced craft beers. Small batch and craft beer brewers provide a unique glimpse into a region via the flavors their creations impart. In that respect, visiting a craft brewery is no different than visiting a winery or a restaurant featuring seasonal, locally-sourced foods.
That's certainly true for the Arkansas breweries here in town. Eureka Springs is currently home to two craft breweries and a number of other venues offering local, regional, and national craft beers. Guests of our Eureka Springs bed and breakfast will enjoy the variety of options available right here in town!
Read the rest of this page »