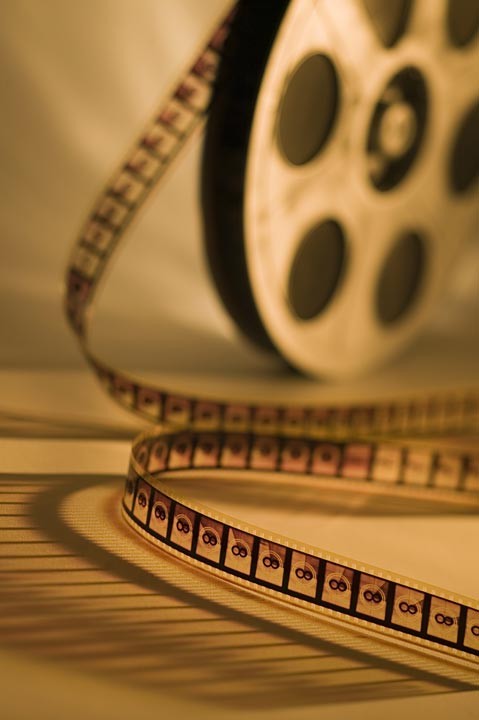 The Eureka Springs Indie Film Festival, formerly called the Eureka Springs Winter Film Festival, is back and gearing up for what promises to be a great festival January 23rd through the 25th at the City Auditorium.
Film festivals are a great place to see movies before their general release, directors and actors before they are discovered, and to see films that you might never see anywhere else. Hobnobbing with people in the industry can be a real treat, too – or just other film enthusiasts.
The Eureka Springs Indie Film Festival was started to celebrate the art of film-making, to promote the work of independent filmmakers, and to encourage would-be independent filmmakers.
Read the rest of this page »