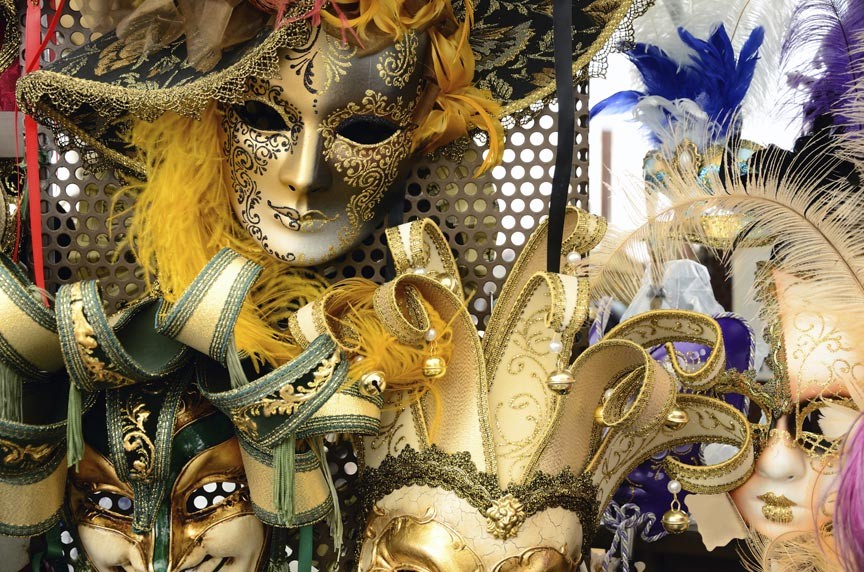 The Krazo Krewe is back for the 10th annual Eureka Springs Mardi Gras celebration: Eureka Gras 2015!
You survived Thanksgiving and the end of the year holidays like New Year's Eve – now its time to get set in kicking off the New Year right with Eureka Gras 2015 – the Mardi Gras celebration in Eureka Springs, AR!
Mardi Gras is celebrated internationally – despite New Orleans sopping up all the attention! – and Eureka Springs knows a thing or two about putting on a big party, I can assure you.
Read the rest of this page »