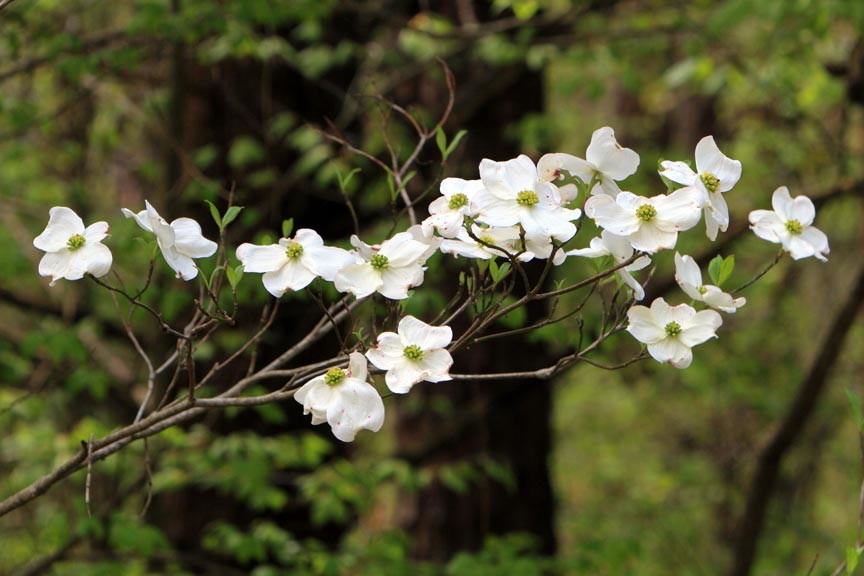 It's almost Springtime in the Ozarks, alright. You can tell by the amount of heat coming off the local event calendar! Spring is loaded chock full of great things to do here in Eureka Springs!
We like to say that there is always something fun to do and see in Eureka Springs, AR – and that's true! Once the weather starts to warm up, however, look out!
This spring is no exception. April is bursting at the seams with special events festivals – just take a look!
Read the rest of this page »