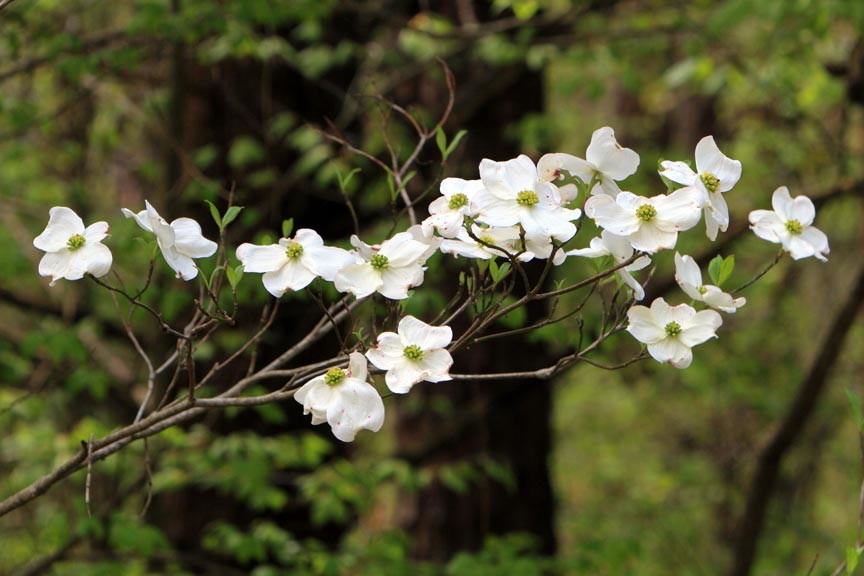 It's almost Springtime in the Ozarks, alright. You can tell by the amount of heat coming off the local event calendar! Spring is loaded chock full of great things to do here in Eureka Springs!
We like to say that there is always something fun to do and see in Eureka Springs, AR – and that's true! Once the weather starts to warm up, however, look out!
This spring is no exception. April is bursting at the seams with special events festivals – just take a look!
2019 Eureka Springs Spring Diversity Festival
April 5th through the 7th
The 2019 Eureka Springs Spring Diversity Weekend has so many events that it has morphed into a full-fledged festival. Festival events are scheduled all over town, all weekend long. Of course, the big day is Saturday's Diversity in the Park with vendors, speakers, live music, and a ton of special events.
Another big draw for this year's Spring Diversity Festival is the inclusion of Miss Coco Peru at the Historic Eureka Springs City Auditorium, on April 6th, 8:30-10:30 pm. Other highlights for this year's weekend include an LGBT Art Show, the annual Meet and Greet, Drag Queen Bingo, and lots of specials around town.
2019 Ozark Mountain UFO Conference
April 12th through the 14th
The 32nd annual Ozark Mountain UFO Conference continues to bring thought provoking and new information about the other realities around us. Learn more at the Ozark Mountain UFO Conference website.
Springtime in the Ozarks 2019
April 18th through the 21st
Springtime in the Ozarks is the appropriately named, annual NW Arkansas Alcoholics Anonymous convention. The 43rd annual event includes a bevy of inspirational speakers, an ice cream social, bingo, dancing, and more. Visit the Springtime in the Ozarks website for more information.
2019 Spring Fling Bike Rally
April 24th through the 28th
The 3rd annual Spring Fling BIKE Rally is 5 days of fun, friends, and riding in the beautiful Ozark Mountains. The rally includes live music, great food, beverages, a Miss Spring Fling Contest and much more. Read about it on the event website.
Carving in the Ozarks 2019
April 26th through the 27th
Carving in the Ozarks sees professional wood carvers from several states compete with chainsaws to create sculptures for prize money and auction sale. Proceeds go to the Eureka Springs Fire Department. Learn more.
Eureka Springs Lodging
As you can see, the month of April is absolutely swimming in things to do – and we only shared highlights, not the full schedule!
The only thing not listed is somewhere to stay in between events – but that's where 5Ojo comes in! Our historic, Eureka Springs B&B is conveniently located on the City Trolley System and just a short stroll from downtown. 5Ojo Inn has 9 guestrooms and suites to choose from and each includes a delicious, warm breakfast each morning. Book your stay at 5 Ojo today and let us show you true, Ozark hospitality.