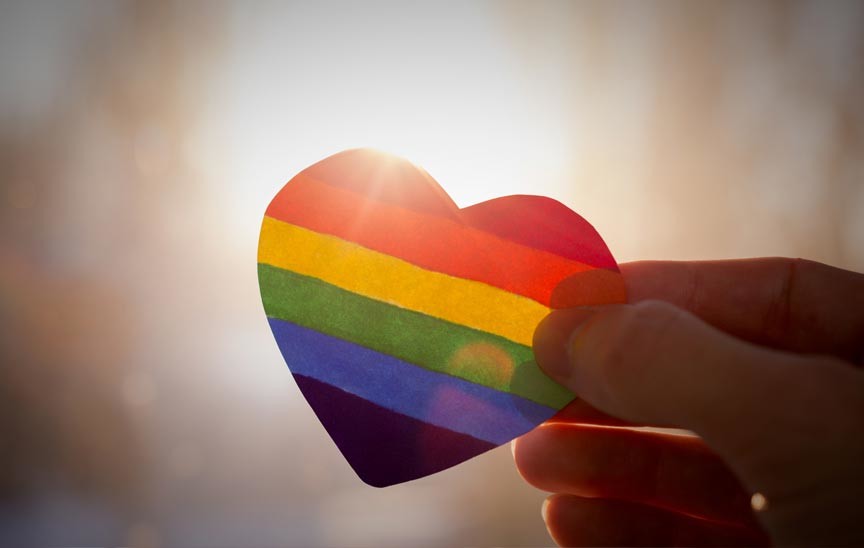 Summer is here and Eureka Springs is boiling over with fun things to see and do. August alone offers up Eureka Springs Diversity Weekend, Bluegrass Blast, Volkswagen Weekend, Banjo Rally International, and more!
In all actuality, you'd be hard pressed to find a month on a Eureka Springs event calendar that wasn't loaded with events and festivals. That's just the nature of Eureka Springs!
August truly is loaded with events, however, and it all kicks off with Summer Diversity Weekend 2019!
Read the rest of this page »