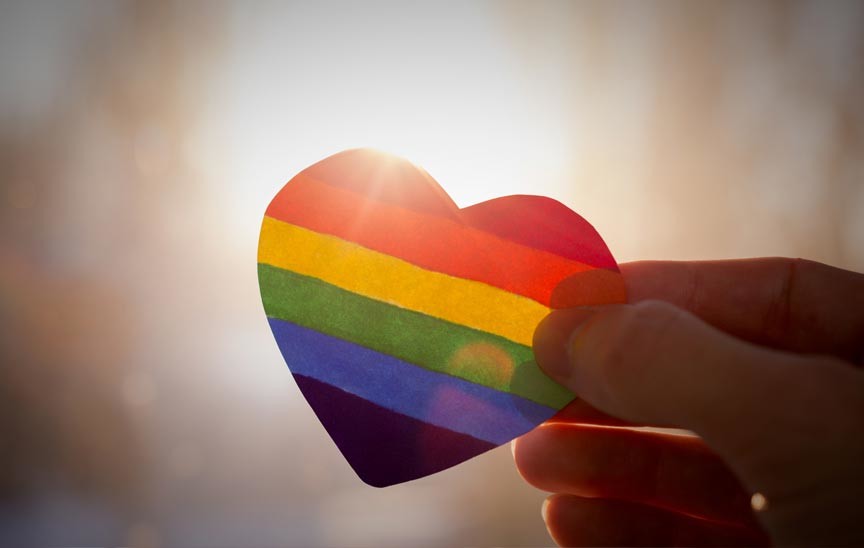 Summer is here and Eureka Springs is boiling over with fun things to see and do. August alone offers up Eureka Springs Diversity Weekend, Bluegrass Blast, Volkswagen Weekend, Banjo Rally International, and more!
In all actuality, you'd be hard pressed to find a month on a Eureka Springs event calendar that wasn't loaded with events and festivals. That's just the nature of Eureka Springs!
August truly is loaded with events, however, and it all kicks off with Summer Diversity Weekend 2019!
Eureka Springs Diversity Weekend 2019
August 1 – August 4
Eureka Springs Diversity Weekend is art shows, meet and greets, bingo, vendors, live music, drag shows, shopping, and more!
This session's special attractions include:
"The Gospel of Eureka" Film Premiere – Aug 2, 7:30pm at The Auditorium
PDA in the Park with Special guest Cody Barlow – Aug 3, 12pm
Jimmy James, "Divas Are Forever" – Aug 3, 8:30pm to 10:30pm at The Auditorium
Tickets for the Jimmy James show can be purchased online. Most Eureka Springs Diversity Weekend events are family friendly.
Eureka Springs Diversity Weekends are now held in Spring, Summer, and Fall sessions. Learn more about the summer session on Facebook. Come out and celebrate!
Eureka Springs Bluegrass Blast


August 9 – August 10
If you love music, you do not want to miss this FREE event of 2 days of live Bluegrass in the Basin Spring Park band shell.
August 9th –
3pm – Casey & The Attaboys
5:15pm – Old Salt Union
August 10th –
3pm – Casey & The Attaboys
5:30pm – Po Ramblin Boys
Learn more about this event on Facebook.
Eureka Springs Volkswagen Weekend 2019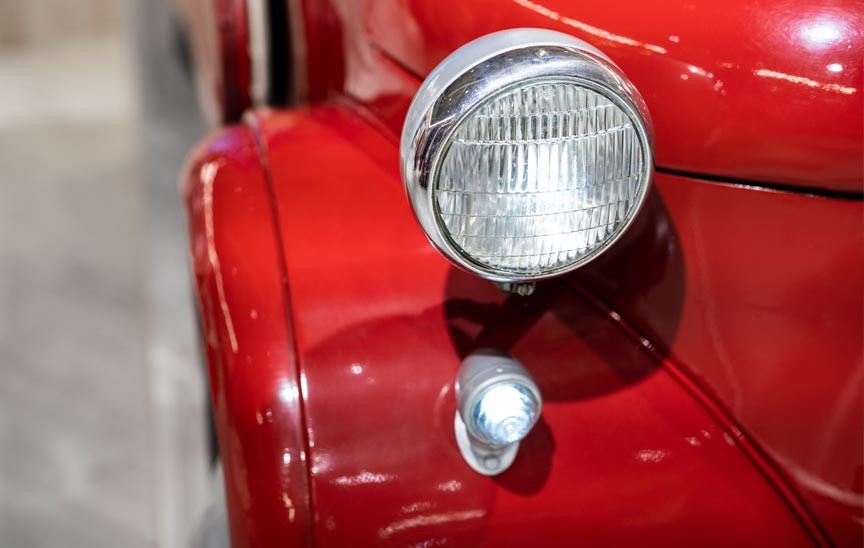 August 23 – August 25
Bug Nuts rejoice – the 27th annual VW Weekend is almost here! Whether you want to show off your own VW, admire others', hunt for rare VW parts and accessories, or just hang with other VW enthusiasts, this is the weekend for you!
The main Volkswagen Show is held at Inn of the Ozarks (207 W Van Buren).
The Foul Air Overflow Show will be at Pine Mountain Village (2075 E Van Buren).
The 5th Annual Ozark Euro Rally all-German car show, runs concurrently, Saturday, August 24th, from 9am to 3pm at The Great Passion Play (935 Passion Play Rd).
Eureka Springs Banjo Rally International 2019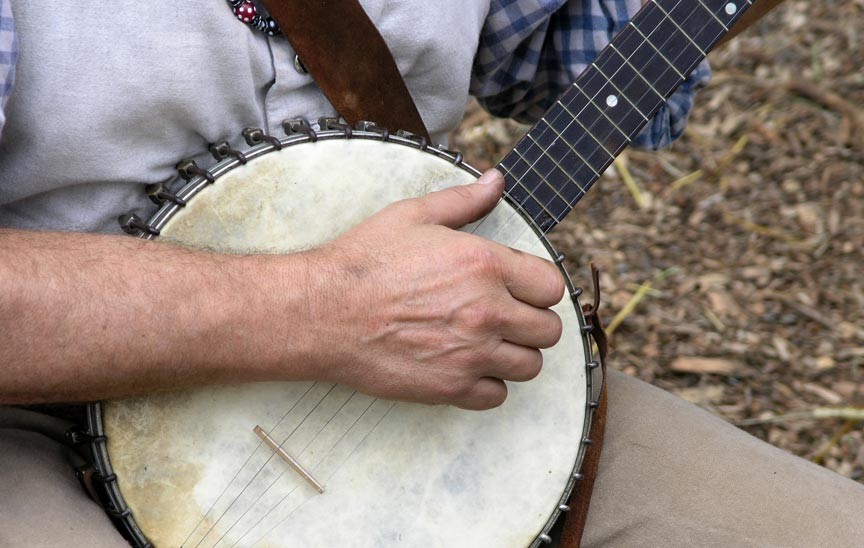 August 28 – August 31
Eureka Springs' Banjo Rally International has been an Ozarks tradition since 1975! Come out to this annual gathering for players of acoustic instruments. The focus may be the banjo but other acoustic instruments will also be in play.
This event includes scheduled performances and impromptu jam sessions. If you play an acoustic instrument, bring it along and join in the fun. The Banjo Rally is a great place to meet like-minded players, pick up tips, and have a jam-tastic time!
This year's headliner is the Dallas Banjo Band! Learn more at www.banjorally.org.
Eureka Springs Lodging
The only thing left now is to find somewhere comfortable to stay in Eureka Springs between events. 5 Ojo has your back! Our historic, Eureka Springs bed and breakfast is conveniently located on the City Trolley System and just a short stroll from downtown. 5 Ojo Inn offers a variety of plush guestrooms and suites to choose from. Book your Eureka Springs getaway at 5 Ojo today!