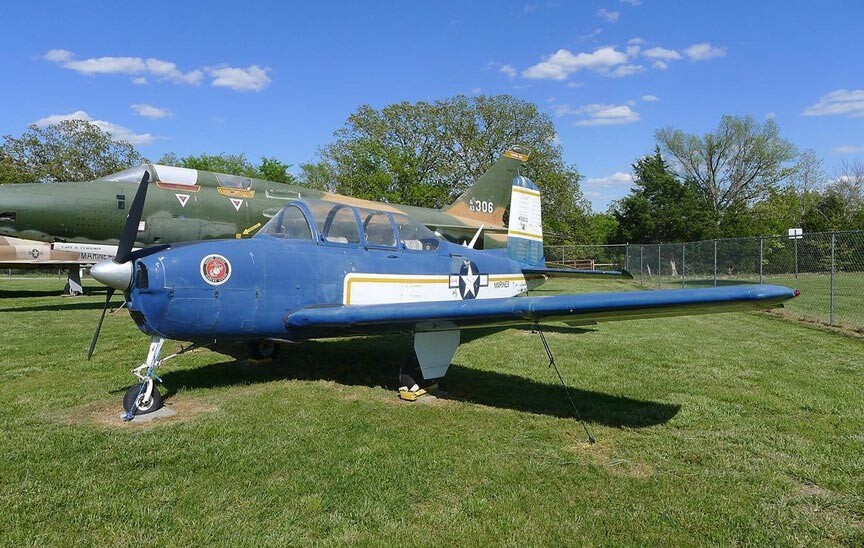 Eureka Springs' Aviation Cadet Museum is the only museum in the world dedicated to the history of America's military flight training programs and cadets. The unique facility includes historical aircraft, flight simulators, military memorabilia, and much more.
The U.S. Army Signal Corps initiated the first Flying Aviation Cadet Pilot Training Program, in 1907. The U.S. Air Force adopted the program in 1947 and similar programs based upon its blueprint continue to this very day.
Fans of history, flight, and the military will enjoy an opportunity to explore this mostly overlooked world at the Aviation Cadet Museum. The museum serves as a singular tribute to all aviation cadets and military pilots from World War I on.
Read the rest of this page »