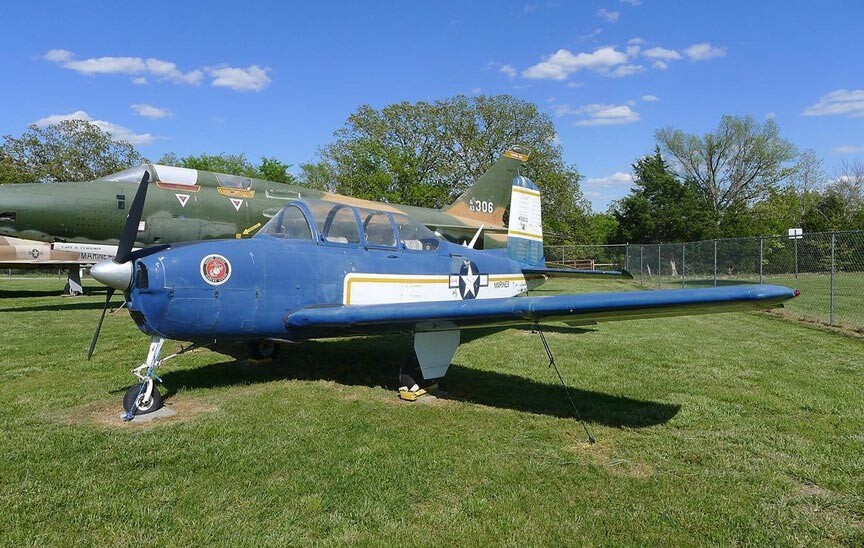 Eureka Springs' Aviation Cadet Museum is the only museum in the world dedicated to the history of America's military flight training programs and cadets. The unique facility includes historical aircraft, flight simulators, military memorabilia, and much more.
The U.S. Army Signal Corps initiated the first Flying Aviation Cadet Pilot Training Program, in 1907. The U.S. Air Force adopted the program in 1947 and similar programs based upon its blueprint continue to this very day.
Fans of history, flight, and the military will enjoy an opportunity to explore this mostly overlooked world at the Aviation Cadet Museum. The museum serves as a singular tribute to all aviation cadets and military pilots from World War I on.
In 2019, U.S. Senators John Boozman (R-AR) and Tom Cotton (R-AR) introduced a Senate resolution recognizing the museum as America's National Aviation Cadet Museum.
Visiting the Aviation Cadet Museum
The museum, aka Aviation Cadet World, is located at 1 County Road 2073 in Eureka Springs, AR, just 15 minutes from 5 Ojo Inn.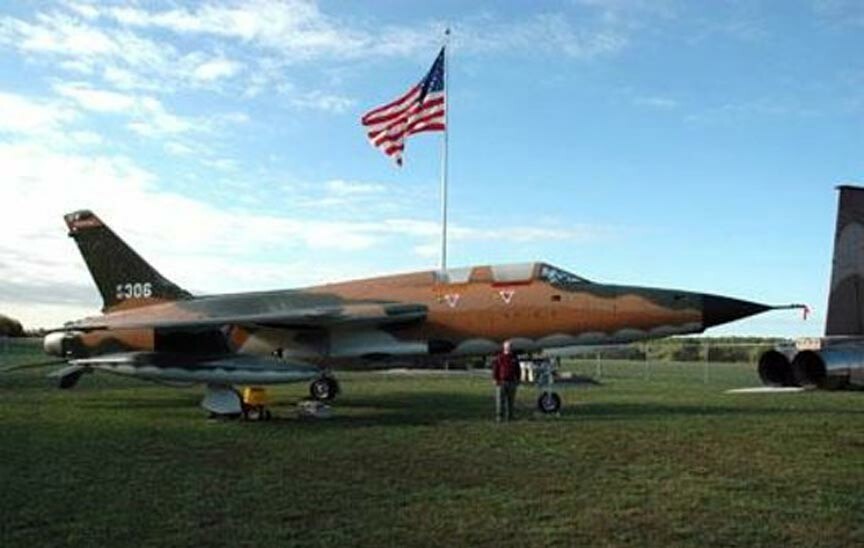 The impressive collection of planes at the museum's front gate lets you know you're at the right place. These include an F-100 Super Sabre, a supersonic Northrop F-5, a Lockheed T-33 Shooting Star, and a Navy T-34 Mentor. There's even a Republic F-105 Thunderchief, aka the "Thud," a United States Air Force supersonic fighter-bomber.
The grounds of the museum hold even more surprises. Things like the mobile F-105-F/G display, whose twin cockpits you can climb into. There's also a Convair T-29 "flying classroom" with cockpit and navigation controls that you can man. Both of these displays are the only ones of their type in the world.
Other highlights at the museum include hand-painted plane models, air field miniatures, cadet uniforms, and other historical training artifacts.
And Into Space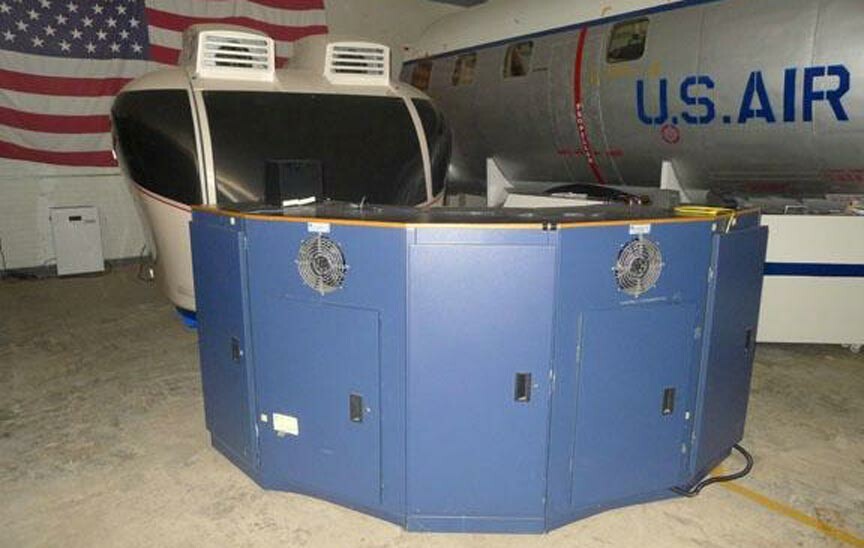 The Aviation Cadet Museum also has artifacts for vehicles that fly high enough to leave our atmosphere. These include NASA Space Shuttle launch consoles, a Space Shuttle seat, tracker assembly, an impressive flight command desk, and more.
One of the biggest attractions is the the AeroBall Simulation Cabinet, one of the very first to use touch-screen. This one-of-a-kind, immersive flight simulator was created by John Barnes of Barnes & Noble Bookstores. It was used by NASA and the Space Camp program for years before being donated to the museum.
Eureka Springs Railroad Historical Museum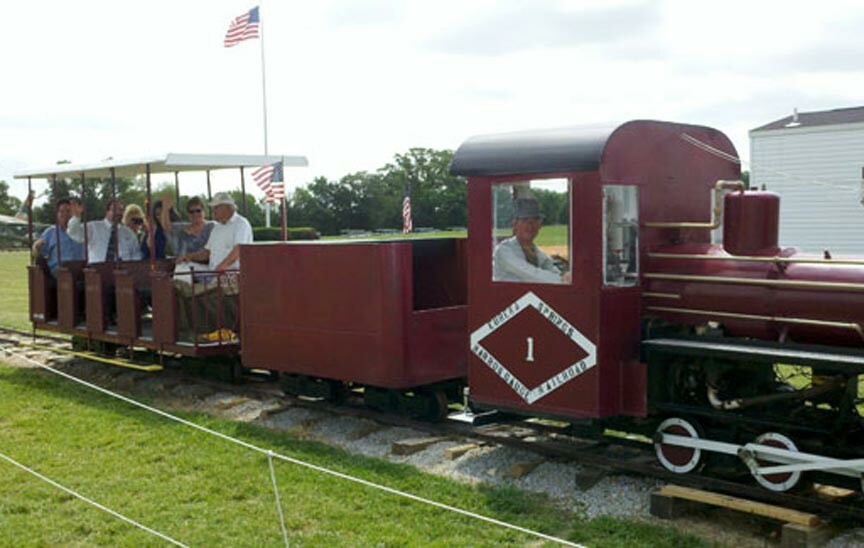 Come back down to earth and the golden age of railroads. The Aviation Cadet Museum also hosts the Eureka Springs Railroad Historical Museum.
There's some argument that, without the railroad, there would be no Eureka Springs, and this museum explores that history. The Eureka Springs Railroad Historical Museum will take you back to those times through a variety of exhibits showcasing a fascinating collection of local railroad artifacts and memorabilia.
All aboard! The museum even offers rides on a vintage train.
The miniature, Eureka Springs Narrow Gauge Railroad began life as a steam-powered workhorse for a coal operation. It was later salvaged and refit with a hearty Jeep engine that still powers it around the museum's loop track. It's not just for kids, either, so go ahead and have some fun.
The Aviation Cadet Museum
The museum is open seasonally, from April 1st to October 31st, with other times available by appointment. Tours are available. Reservations required.
Are you a pilot? The Aviation Cadet Museum is located on Silver Wings Field and small craft pilots can land, with advance warning. 479-253-5008
Learn more online at www.aviationcadet.org. You can also visit the museum on Facebook.
Spend a few hours exploring the Aviation Cadet Museum and Eureka Springs Railroad Historical Museum, then head back to your Eureka Springs home away from home, 5 Ojo.
You can enjoy a snack or a drink on our deck overlooking a wooded hollow or perhaps a soak in our year round, outdoor hot tub is on order.
See you soon!