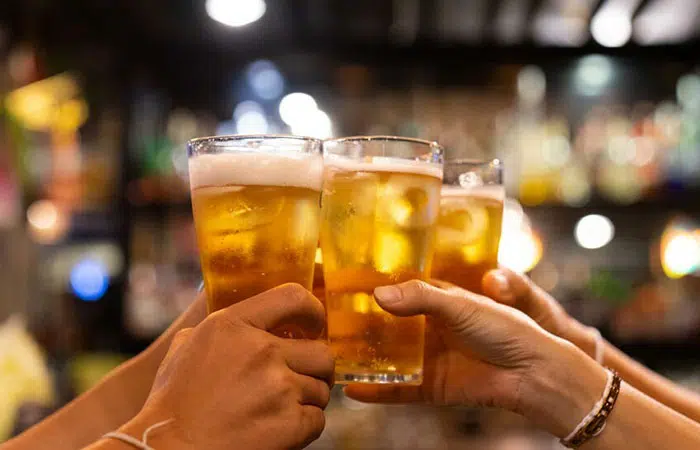 The craft beer movement that transformed America didn't pass by Arkansas – not by any means. In fact, the Eureka Springs area is home to two excellent Arkansas breweries.
For beer lovers, there's nothing more exciting than a chance to sample fresh, locally produced craft beers. Small batch and craft beer brewers provide a unique glimpse into a region via the flavors their creations impart. In that respect, visiting a craft brewery is no different than visiting a winery or a restaurant featuring seasonal, locally-sourced foods.
That's certainly true for the Arkansas breweries here in town. Eureka Springs is currently home to two craft breweries and a number of other venues offering local, regional, and national craft beers. Guests of our Eureka Springs bed and breakfast will enjoy the variety of options available right here in town!
Craft Breweries in Eureka Springs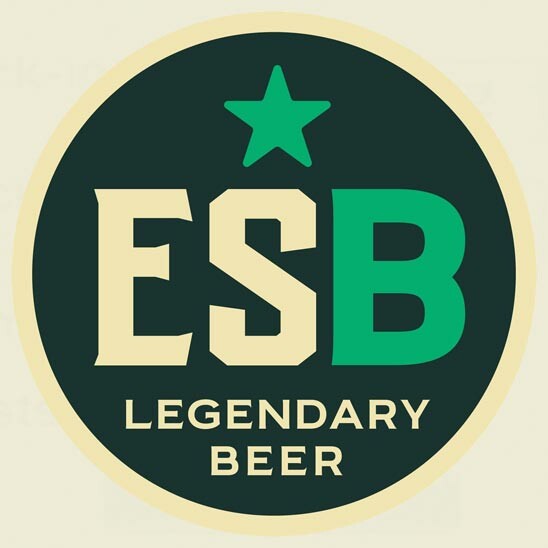 Eureka Springs Brewery – 96 Ridgeview Road
Eureka Springs Brewery (ESB) opened in the summer of 2019 and has been providing a variety of unique and delicious small batch beers ever since. Their low-fi tasting room is located on a forested five acres with a large patio beer garden, games, and a 9 hole disc golf course. The family-friendly brewery also serves wine, cider, and a variety of non-alcoholic options. Bring your own food and make a picnic of it.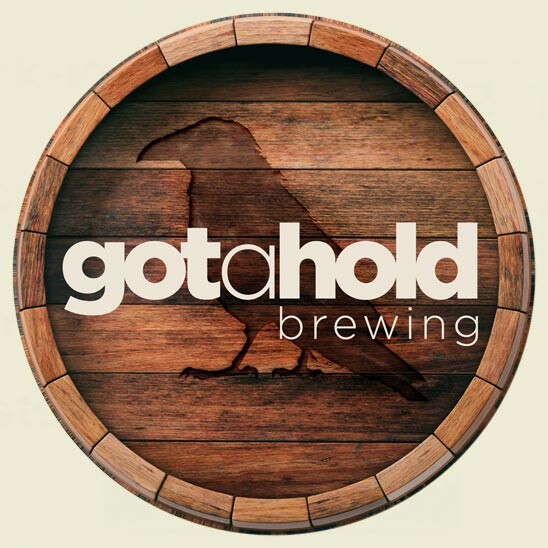 Gotahold Brewing – 409 W Van Buren
Gotahold Brewing opened their doors just as the 2020 pandemic began shutting them all across the country. Despite this immense hurdle, they have gained a stellar reputation for their wide variety of traditional beers re-imagined. Enjoy their beers in the taproom, spacious beer garden, or take some home in a growler.
Both breweries have great reputations, a variety of beers to enjoy, and are within ten minutes or less of 5 Ojo, our Eureka Springs Inn.
And That's Not All
ESB and Gotahold Brewery may be our only local breweries but they aren't the only places in Eureka Springs to sample tasty craft beers.

BREWS, downtown at 2 Pine Street, is a great little venue offering brews of all kinds – tea, coffee, and craft beers. You'll also find light bites, live music, poetry readings, and more.
Chelsea's Corner Cafe is always good for a visit. Fabulous pizza, a variety of beer taps, live music, and endless good times at 10 Mountain Street.
Rockin' Pig Saloon offers a wide selection of local and regional craft beers on tap as well as in bottle to accompany their full menu. Located at 2039 East Van Buren Avenue.
These are just a few suggestions. Eureka Springs is home to lots of good restaurants, cafes, bars, and lounges that serve local and regional beers. Let us know what kind of venue suits your style and we'll be more than happy to get you pointed in the right direction!
See you soon!