Eureka Springs will be bursting at the seams with exciting things to do and see, September 11th and 12th, 2015 with 3 popular events: Jazz Eureka Weekend 2015, the 45th Annual Antique Auto Festival, and the 2015 Wood Carvers Jamboree!
Jazz Eureka Weekend, 2015
jazzeureka.org
As the name implies, Jazz Eureka Weekend is a weekend of free and ticketed, live jazz music as performed by top tier national and regional performers. Tickets are available online or at the door.
Thursday, September 10 – Jazz Lawn Party at The Crescent Hotel Gardens – 7pm to 10pm
Jazz Eureka kicks off with a Gatsby-style lawn party at the Crescent Hotel gardens. Live jazz, food, and drinks. Tickets are $10 at the door, costumes are welcome!
Friday, September 11 – FREE Show in Basin Spring Park with Beto & the Fairlanes – 7pm to 9pm
Friday night's free concert in Basin Spring Park will feature a blend of Latin Jazz, Swing and World Beat music with Beto and the Fairlanes.
Saturday, September 12 – FREE music in Basin Spring Park – noon to 6pm:
12pm – 2pm: The 18 Piece Fayetteville Jazz Collective
2pm – 4pm: Rodney Block
4pm – 6pm: Grady Nichols
Saturday, September 12 – Headlining at The Auditorium – 7pm
Joey DeFrancesco with special guests Joe Cartwright Band featuring Molly Hammer. Tickets start at $20 and may be purchased online or at the door.
Sunday September 13th – Jazz Brunch at The Crystal Dining Room in the Crescent Hotel – 10am to 1pm
On Sunday, September 13th, the Crystal Dining Room at the Crescent Hotel & Spa will host the annual Jazz Brunch: Adults – $24.95, children aged 5 to 12 – $9.95. Reservations 479-253-9652.
45th Annual Eureka Springs Antique Automobile Festival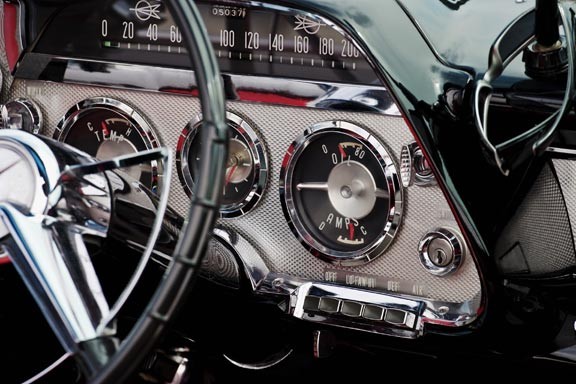 September 11 – 12, 11am at Pine Mountain Village – Hwy. 62 East, Eureka Springs, AR
The 45th Annual Antique Automobile Festival will bring hundreds of vintage, classic autos to Eureka Springs. The festival begins with a parade through downtown Eureka Springs at 11am to Pine Mountain Village, where they will park to compete for prizes and trophies.
2015 Eureka Springs Wood Carvers Jamboree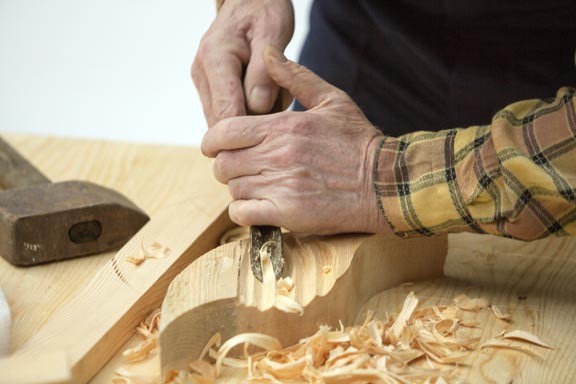 September 11 – 12, 10am to 5pm at Pine Mountain Village – Hwy. 62 East, Eureka Springs, AR
Woodcarvers from Arkansas, Texas, Oklahoma and Kansas will gather under the pines in the Pine Mountain Village Shopping Center to display and sell their wares, woodworking demonstrations and talks, plus a chance to vote for People's Choice for Best of Show!
Eureka Springs Lodging
Clearly, with this many things going on at once, Eureka Springs accommodations are going to be few and far between very, very shortly. As of this writing 5 Ojo Inn, a Eureka Springs Bed and Breakfast still has rooms – but we wont be able to say that much longer! Act now to secure some of the finest accommodations in town at 5 Ojo Inn Bed & Breakfast!