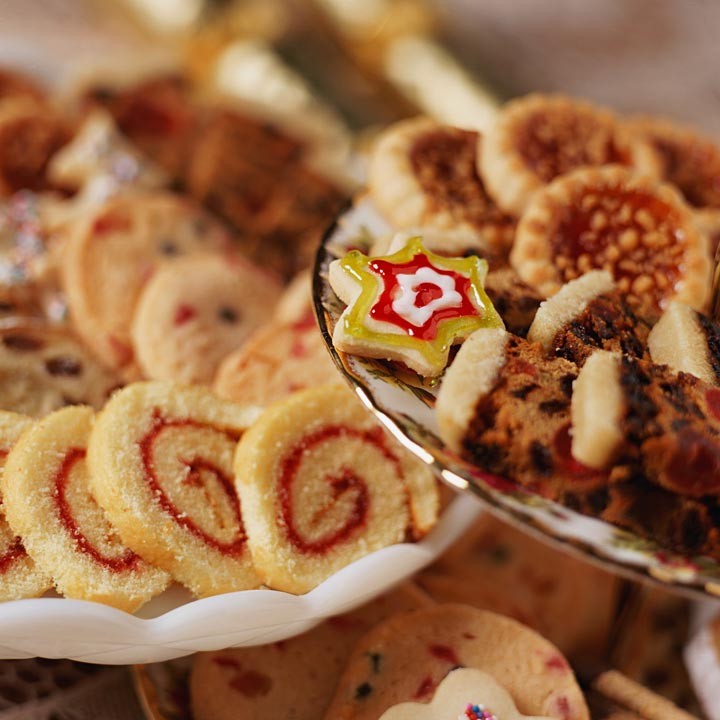 Oh, the winter holiday season: that wonderful time of the year when we don warm, colorful clothing, gather friends and family nearby and, under the twinkling of multicolored lights and bright, cheery decorations, we … stuff our faces with sweets!
In honor of this fine, holiday tradition, we are proud to announce the sixth annual return of the Eureka Springs Sweet Treats Cookie Tour.
So, what's a cookie tour, exactly?
Read the rest of this page »