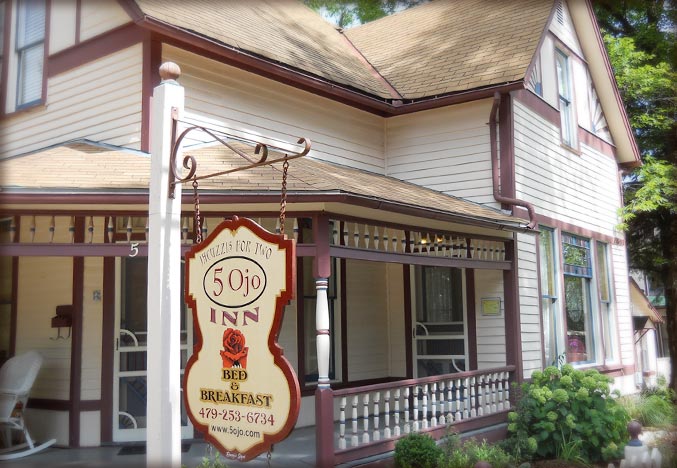 Though the State of Arkansas has currently restricted out of state recreational travelers until further notice, 5 Ojo is open and serving Arkansas residents. We're also getting ready for our out of state friends once this crisis has passed.
At 5 Ojo, we take the safety and security of our guests very seriously. We work very hard to make sure your visit to the Eureka Springs area is not just worry-free but also fun and relaxing.
Luckily, our accommodations and normal inn-keeping practices have eased adapting to current state and federal recommendations.
Read the rest of this page »